At the dawn of a new millennium—in 2003 to be exact—the very first Which Wich® was born. From the beginning, it was obvious that our founder, Jeff Sinelli, had created something especially tasty. Just two years after the first location opened, Which Wich was so successful that Jeff began awarding franchise rights to the company. To date, our sandwich empire has grown to include more than 500 deliciously awesome locations throughout the U.S. and countries around the globe by the end of 2017!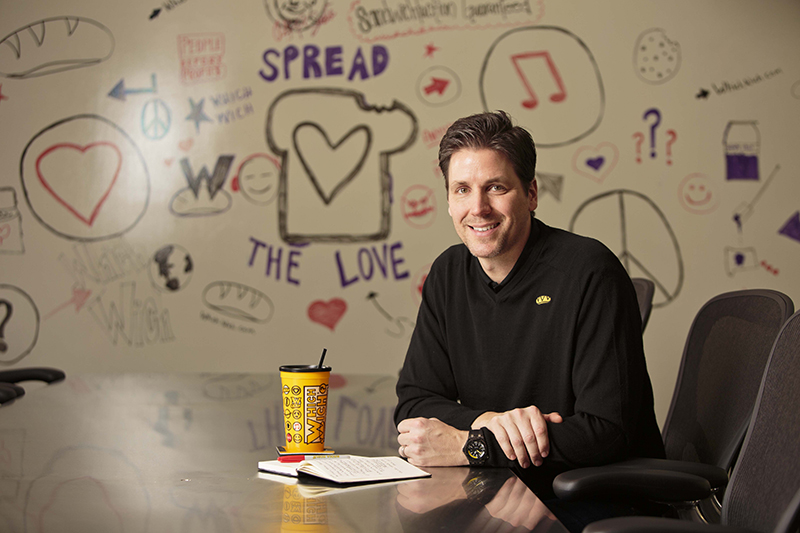 Let's Take a Trip Down Memory Lane
Our history is marked by milestones and accolades that have helped develop Which Wich into the industry-leading sandwich franchise it is today.