International Food Franchise Opportunity
Which Wich® Takes Our Good Vibes Global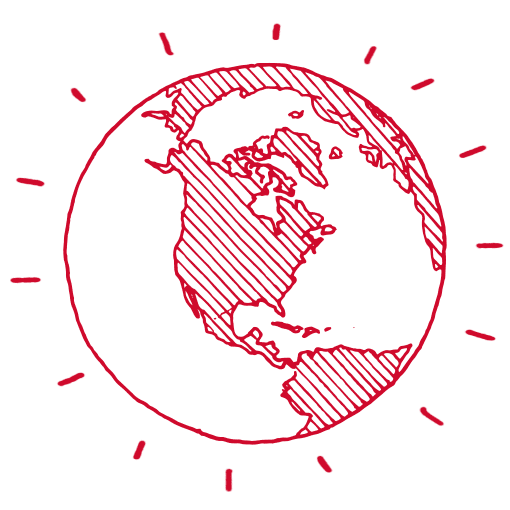 As Which Wich® spreads internationally, we are looking for driven, passionate franchisees to develop store locations overseas. We are enlisting experienced operators who can present a strategic, long-term financial and organizational infrastructure plan to grow the brand in desired territories.
Which Wich launches in London, England
Apply Now!
Who We're Looking For
We are Interested in Franchisees with:
Capital and liquid assets to fund development and secure territory

Comprehensive understanding of country and local laws relating to restaurant operation

Experience as a multi-unit franchisee or chain retail store operator

Experience living and operating a business in the desired territory for at least five years

Strong English skills both in written and oral communication
Net Worth USD $2,000,000
Liquid Assets USD $1,000,000
Estimated Investment Per UnitUSD $130,000-$550,000
Franchisee FeeUSD $35,000 per unit included in estimated initial investment
Franchise Term10 years with renewal options
Territory Protection50% of franchise fees for term collected up front (in lieu of separate territory fee)
Royalty Rate6% gross revenue
Advertising Fund1-2% gross revenue
Where in the world do you want to build a which wich?
Currently Accepting Candidates in These Countries
North +
Central America

Canada
Mexico - select areas
Honduras
Costa Rica
Puerto Rico
Trinidad + Tobago
Panama

South America

Colombia
Chile
Honduras
Peru
Brazil
Ecuador
Argentina
Uruguay
Paraguay
Europe

All major markets open for consideration

Africa +
Middle East

South Africa
Morocco
Tunisia
Jordan
Turkey
United Arab Emirates
Asia Pacific

Japan
South Korea
Philippines
Taiwan
Hong Kong
China
Indonesia
Vietnam
Thailand
Malaysia
Australia
Singapore
India