Alabama and Massachusetts Strong!
Franchisee Brek Peterson and his outstanding Team in Somerville, MA worked to donate food to Somerville Homeless Shelters. Way to go Brek and Team!
Also a big shout out to franchisee Jimmy Martin and his Mobile, AL Crew for donating wiches to the emergency room at USA Children and Women's Hospital. "Which Wich wants to thank those First Responders for all that they do for us," Jimmy says. "Local businesses came together and wanted to make sure these extraordinary people were well fed today." Kudos to you Jimmy on a job well done!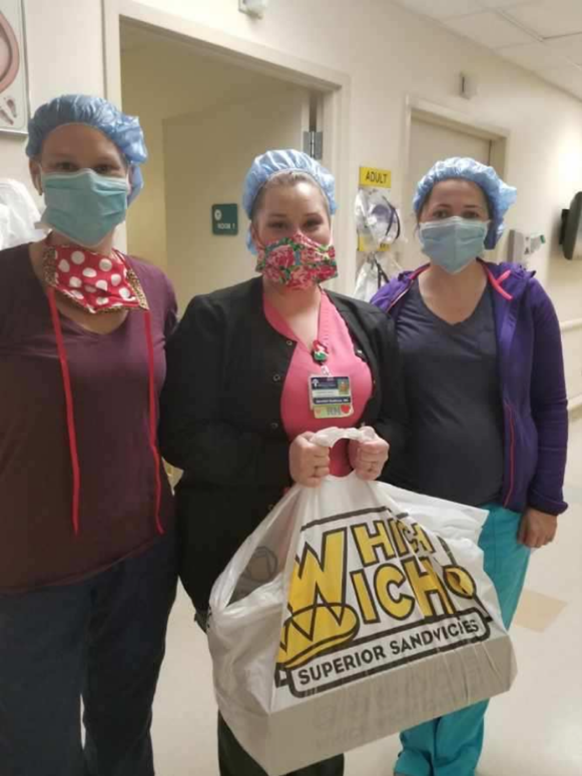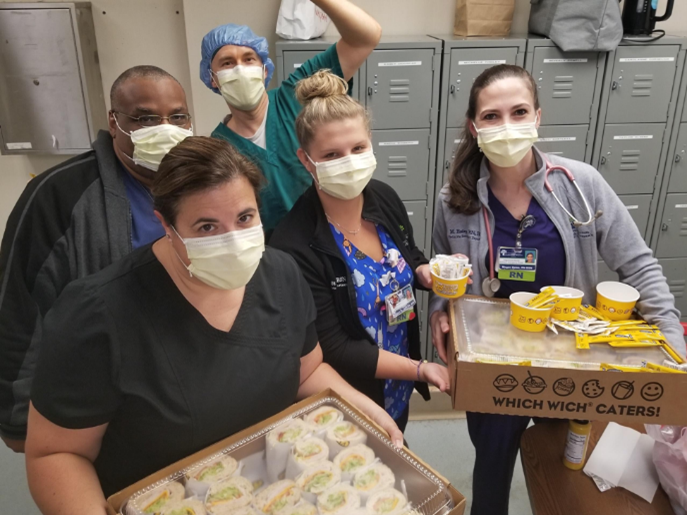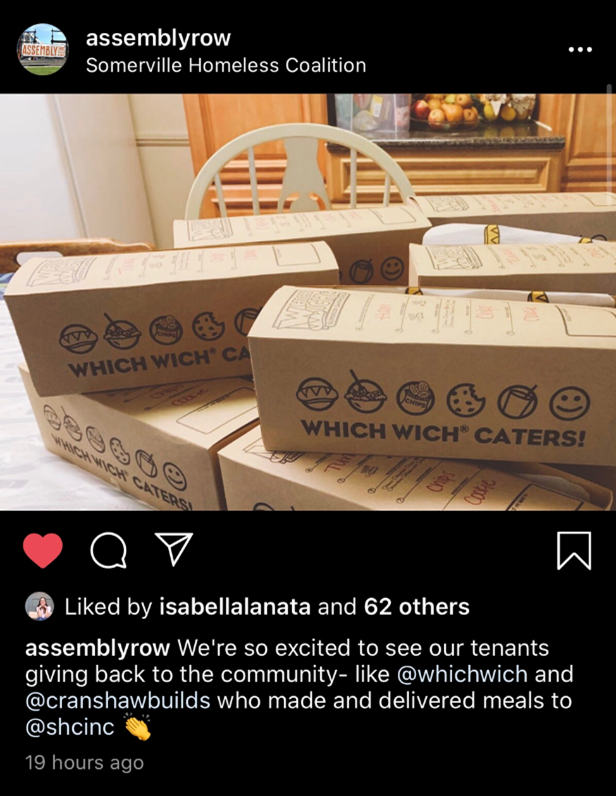 Posted By
Learn why Which Wich is superior to its competition, click here