Team Arlington Heights delivers donations to Front Line Workers
The Arlington Heights, IL location received an order from a local Financial Wealth Advisory company for 47 box lunches to donate to local hospital, Northwest Community Healthcare. Franchisee Robert Sprague matched that donation and this week donated additional boxed lunches to the hospital. Nicely done Robert!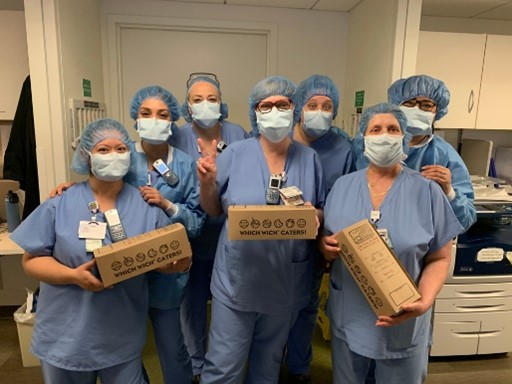 Way to go Team! Our franchisees rock!
Posted By
Learn why Which Wich is superior to its competition, click here