Which Wich wins Gold at the 2023 Sammies!!
Congratulations to our entire Which Wich UK team for winning gold at the 2023 SAMMIES!! Below is the article: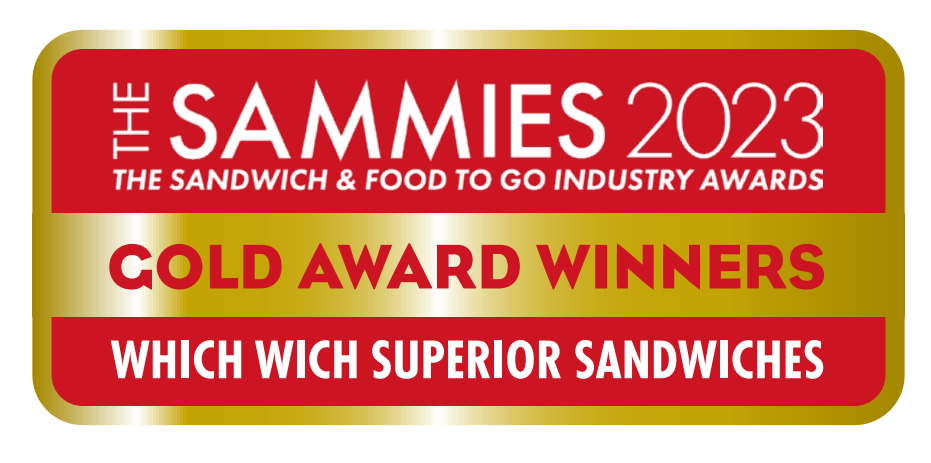 Which Wich wins GOLD at Grammys of the sandwich world
Which Wich Superior Sandwiches, near Tottenham Court Road station in Central London, has been named a gold winner in The Sandwich & Food To Go Awards (also known as 'The Sammies'), the Grammys of the sandwich world, organized by the British Sandwich & Food to Go Association.
Which Wich Superior Sandwiches is an award-winning concept known for freshly made-to-order, customizable WICHes using the highest quality, locally sourced ingredients. Guests can customize their own 'WICH' through a unique ordering system that ends with each person having their own personalized sandwich bag.
Rami Awada, Managing Director said: ''Our signature craft 'WICHes' have gained a huge following since we launched in the UK over four years ago, and it's fantastic to get this recognition at a perfect time in our brand journey, as we will be launching our growth plans later this summer."
''We first saw the concept in Dallas, TX where the brand was born and thought that it would be a great fit for the UK. This shop is the first Which Wich prototype in London where we worked hard on adapting the brand for the UK market ensuring that it is set up for success. I am truly humbled and incredibly proud of our team for what has been achieved so far, and I'm extremely excited about what's next. We keep being asked by our customers and the industry when we are going to start expanding, and we are planning to start a franchise rollout later this year" added Rami.
The retailer also offers customers a breakfast range of muffins and pots featuring its speciality poached eggs, complemented with artisan coffee. In addition, customers can enjoy hand-dipped ice cream milkshakes, signature fries including sweet potato fries, house dipping sauces and just out-of-the-oven cookies. The brand has also become a big hit on delivery, as their WICHes make "a satisfying hot meal for lunch in the office or an evening meal at home."
Jim Winship, director, The British Sandwich & Food to Go Association said: "This award celebrates those sandwich shop makers, creators and owners and everything they work extremely hard for. We champion their passion and local presence and highlight their entrepreneurial spirit and success.
"Rami and Which Wich is one of the larger independent businesses in our category this year, offering sandwich lovers across Central London a unique freshly crafted sandwich meal."
Jim continued: "The Sammies is always a highlight in the calendar, and it is also a precursor to the annual British Sandwich Week, a seven-day celebration aiming to support the industry and celebrate the nation's love of a good sarnie. Some say, with all the events at this time of year, that it's sandwich season in the industry. Yet, we like to think that sandwiches are in season no matter what the time of year!
"With British Sandwich Week coming up, it's the perfect opportunity to give Which Wich a try and discover why it's becoming such a gold-winning success!"
Job well done TEAM UK WHICH WICH!!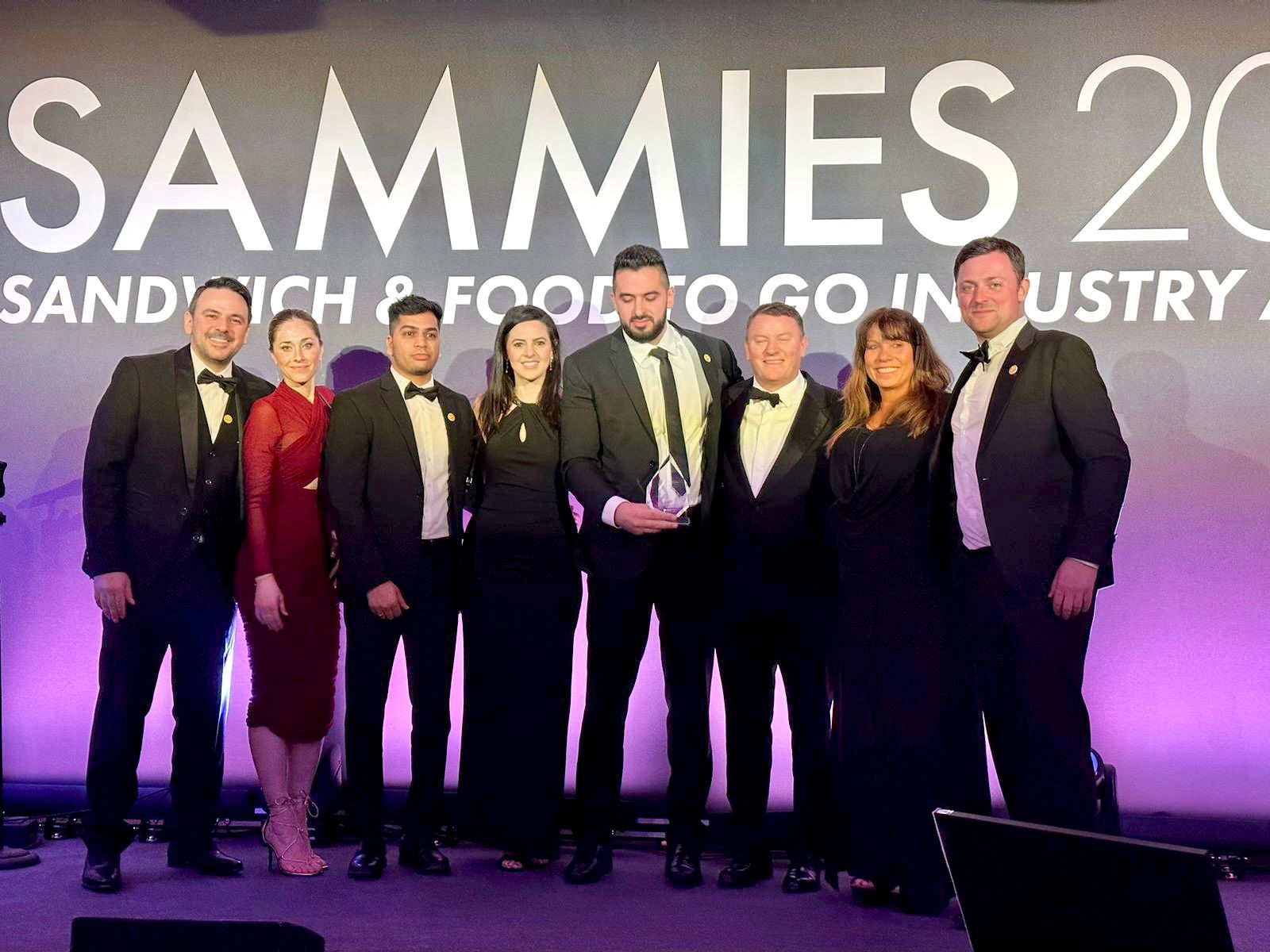 Posted By
Jeff Vickers
Learn why Which Wich is superior to its competition, click here