Which Wich plans Houston expansion .. but in which towns?
The Dallas-based sandwich chain expects to add as many as 20 Houston-area stores in the coming years in some of the city's most sought-after submarkets. It's considering locations in Tomball, Baytown, Pearland, The Woodlands and College Park, among other places.
"We feel it should balance that market out for the Which Wich brand," said Jeff Vickers, the company's senior vice president of franchise development.
The plan is part of the company's effort to add about 50 stores each year nationwide. It has about 430 locations, nearly all of which are franchises.
The company kicked off its local expansion this month with a new location at George Bush Intercontinental Airport. It now has 35 area stores.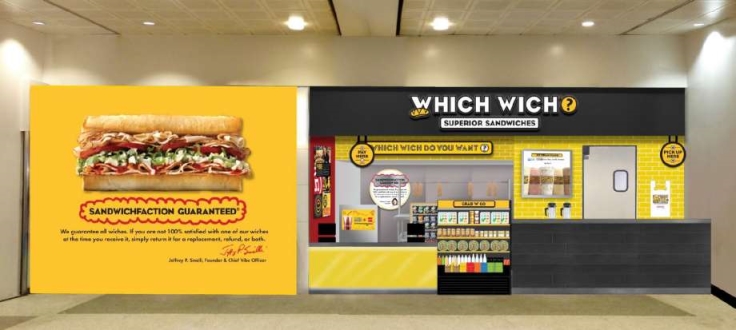 Vickers said the company has been selective in choosing sites and franchisees in areas dense with lunchtime customers. "We are adamant in making sure we keep the brand special," he said. "Our vibe is the core of the business."
To read the full segment, click here, or learn more about Which Wich's growth success.
Posted By
Katherine Blunt
Learn why Which Wich is superior to its competition, click here